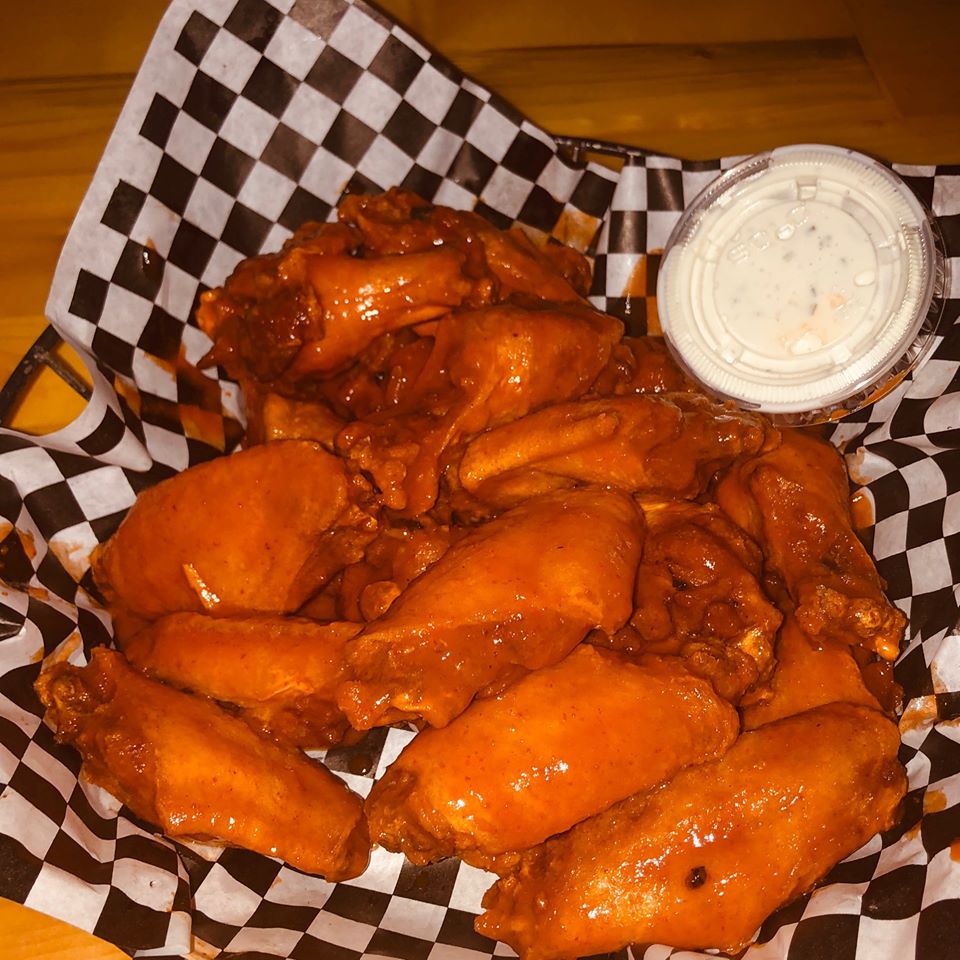 1387 Fairmont Rd
Morgantown, WV 26501 USA
Social Distancing Option: We offer residential & business delivery within a 5 mile radius of the bar! 🚘 11am-7pm Daily | $5 Delivery Fee | Call (304) 241-5914 Pickup is still available via our website!
Morgantown
246 Cheat Rd.
Morgantown, WV 26508 USA
304-864-5868 (Main)
Reedsville
15468 Veterans Memorial Highway
Reedsville, WV 26547 USA
304-864-5868 (Main)
Social Distancing Option: Morgantown location temporarily closed. Reedsville location is open Wednesdays , Thursdays, Fridays, and Saturdays from 11am-7pm. We will be taking to go orders only. Orders need to be placed between 11am and 6:30pm. Hours are subject to change due to the circumstances.